Latest
from the Hotel Fischer am See
Here we will be happy to inform you about the latest.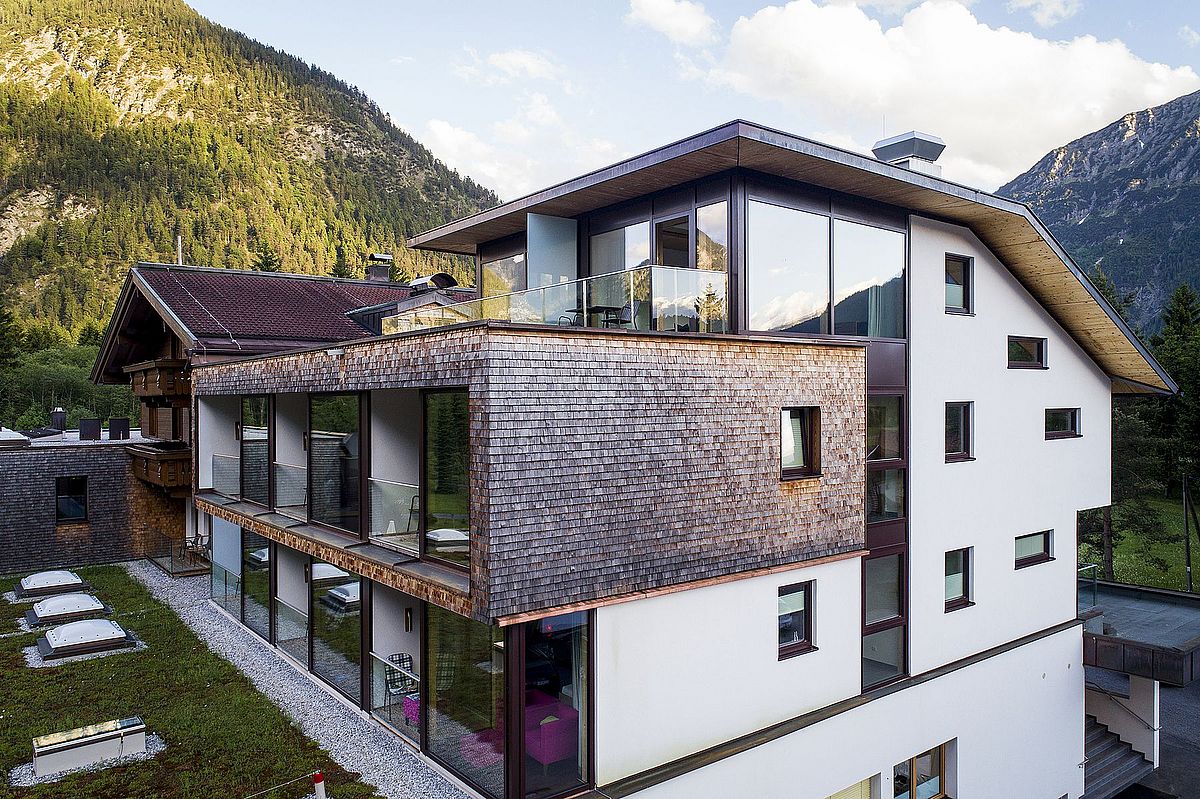 Hot meals every day 12:00 - 14:30 and 18:00 - 20:30
Monday, 17.10. and Tuesday, 18.10.2022 our resraurant is closed until 18:00 o´clock
Our ships drive until to 16.10.2022 according to the timetable.
After that time our shipping season ends and we are happy to see you again on board of one of our ships in 2023.
More information: Shipping